A day with Buuba, a refugee who dreams of becoming a footballer.

The story of Buuba, 23, Senegalese, who chose to leave the the largest reception refugees center in Europe to try to make the right wing in the minor categories of Sicilian football.

Buuba is among the first guests of the "La Contea", a B&B available to welcome migrants in Giarre, Catania, founded by Isidoro La Spina.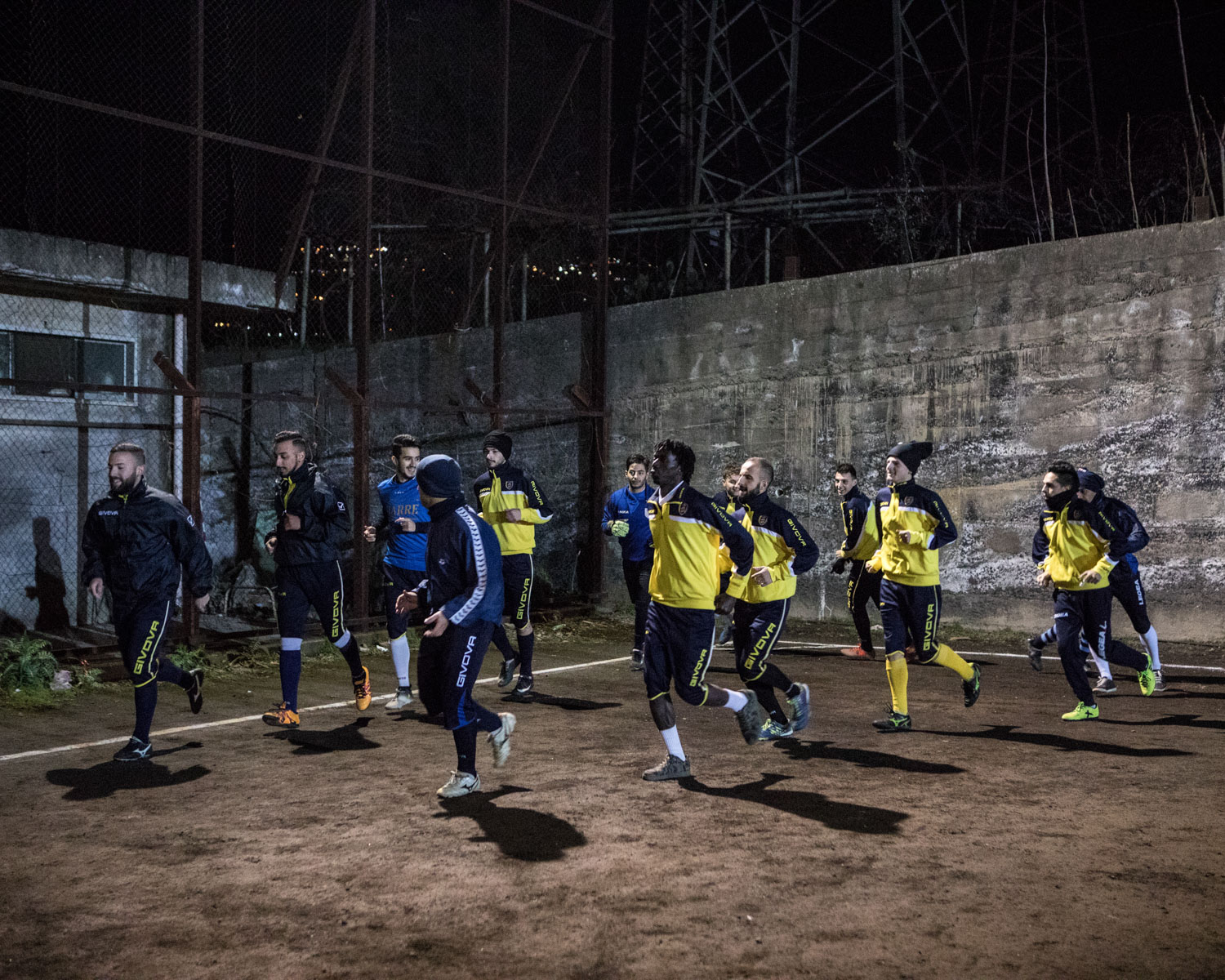 THANKS
Takashi Ogami, Editor in Chief of Shukyu Magazine