Abano Terme dice No, Italy
Abano Terme (Padova), a rich town affected by the crisis. Which suddenly becomes one of the capitals to fight immigration. Reports from the Italy's frontiers which is changing skin.
For Pagina99 weekly newspaper I photographed the abandoned spas of Abano Terme and the members of the new garrison "Abano says NO", a movement that opposes the reception of migrants and that started spreading of NO all the Veneto region.
The piece is written by journalist
Samuele Cafasso
.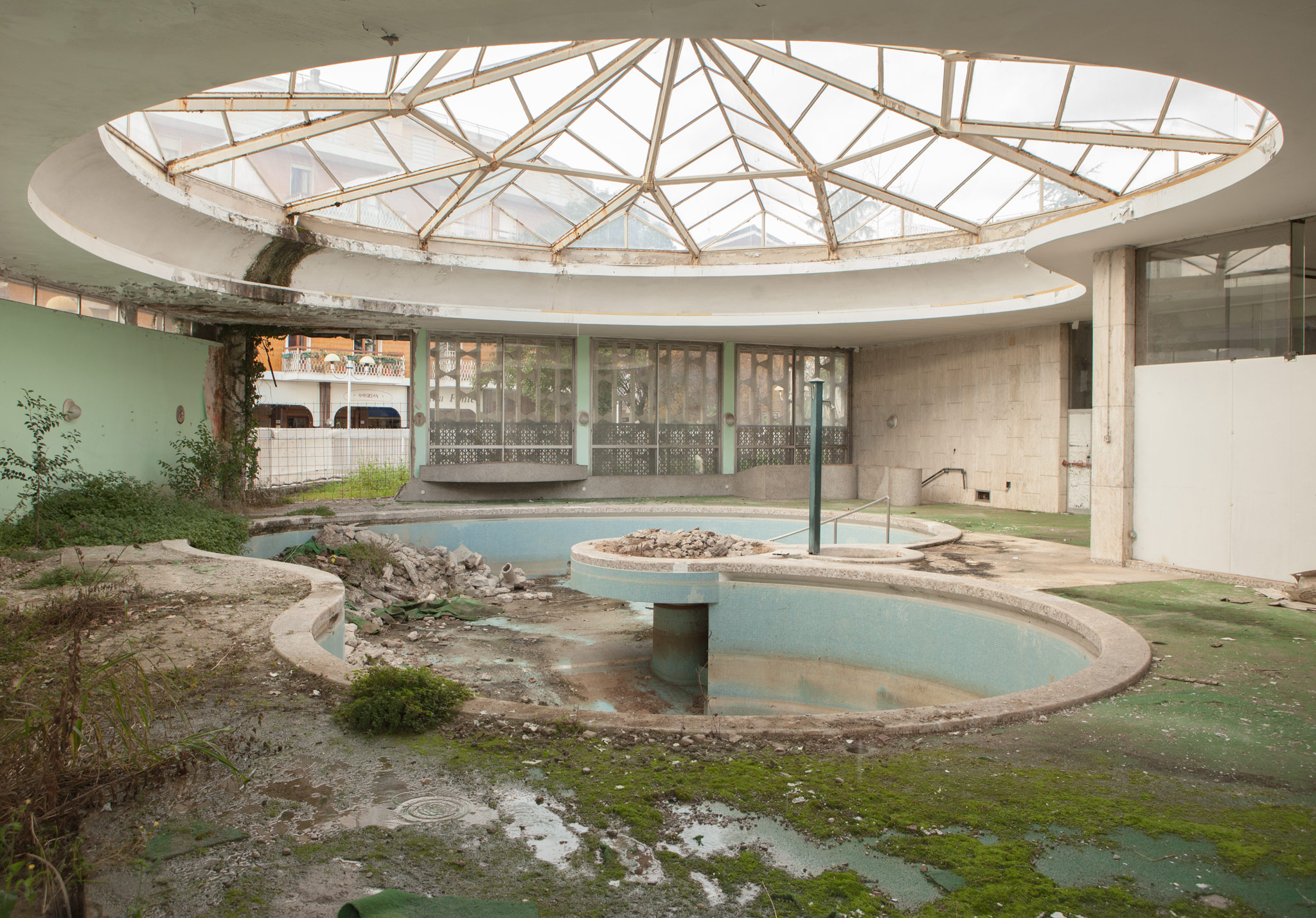 THANKS
Anna Iuzzolini, photo editor of Pagina99