Vo', a community goes to test

The story of the community of Vo', a small town in Northern Italy that has become an open air lab to study and fight COVID-19.

Vo' is a small town in Veneto, Northern Italy, in which the first European victim of COVID-19 was registered. By testing all its inhabitants early on, it has managed to stop the contagion and has now become a living laboratory to study the coronavirus.

(text continues below the images)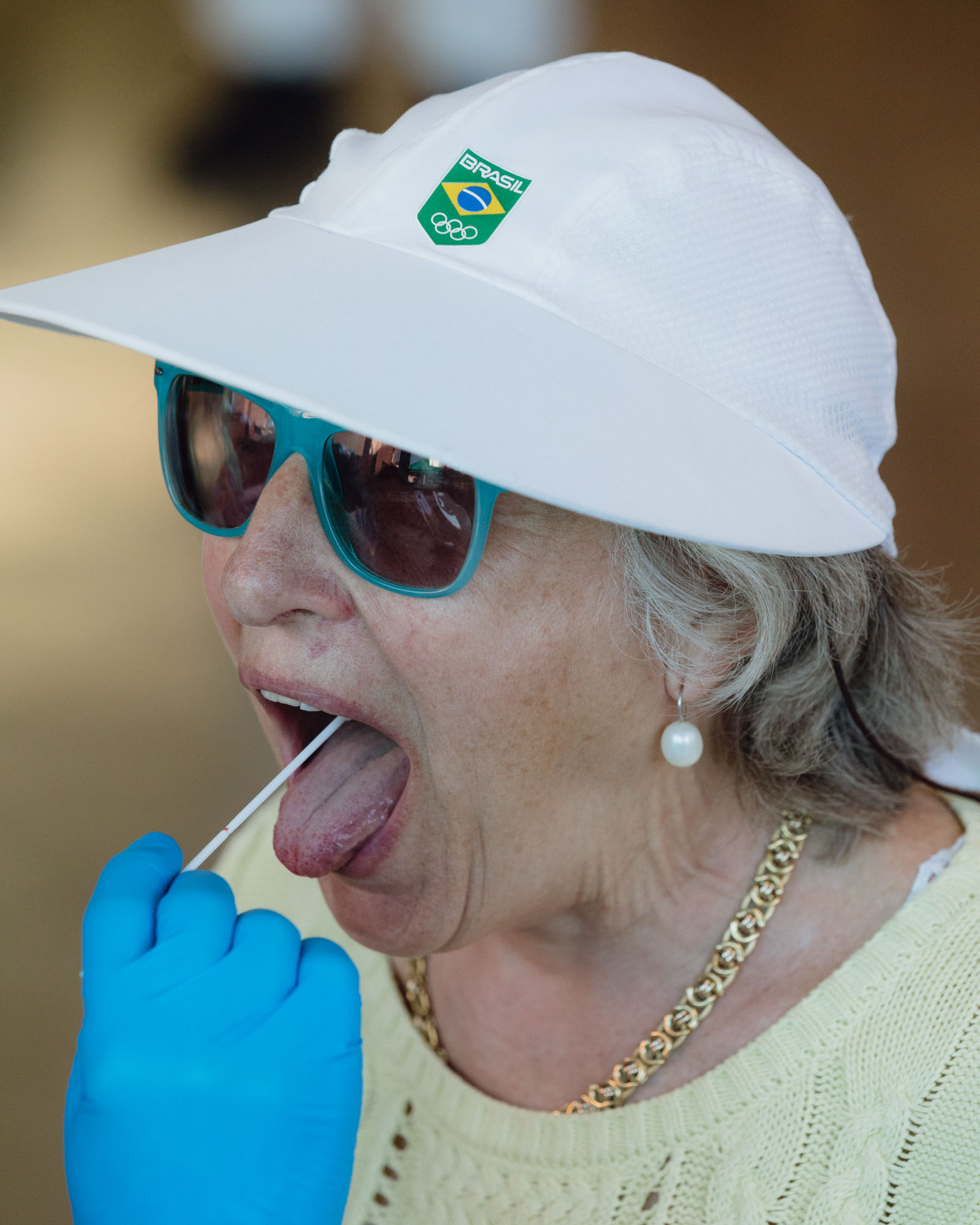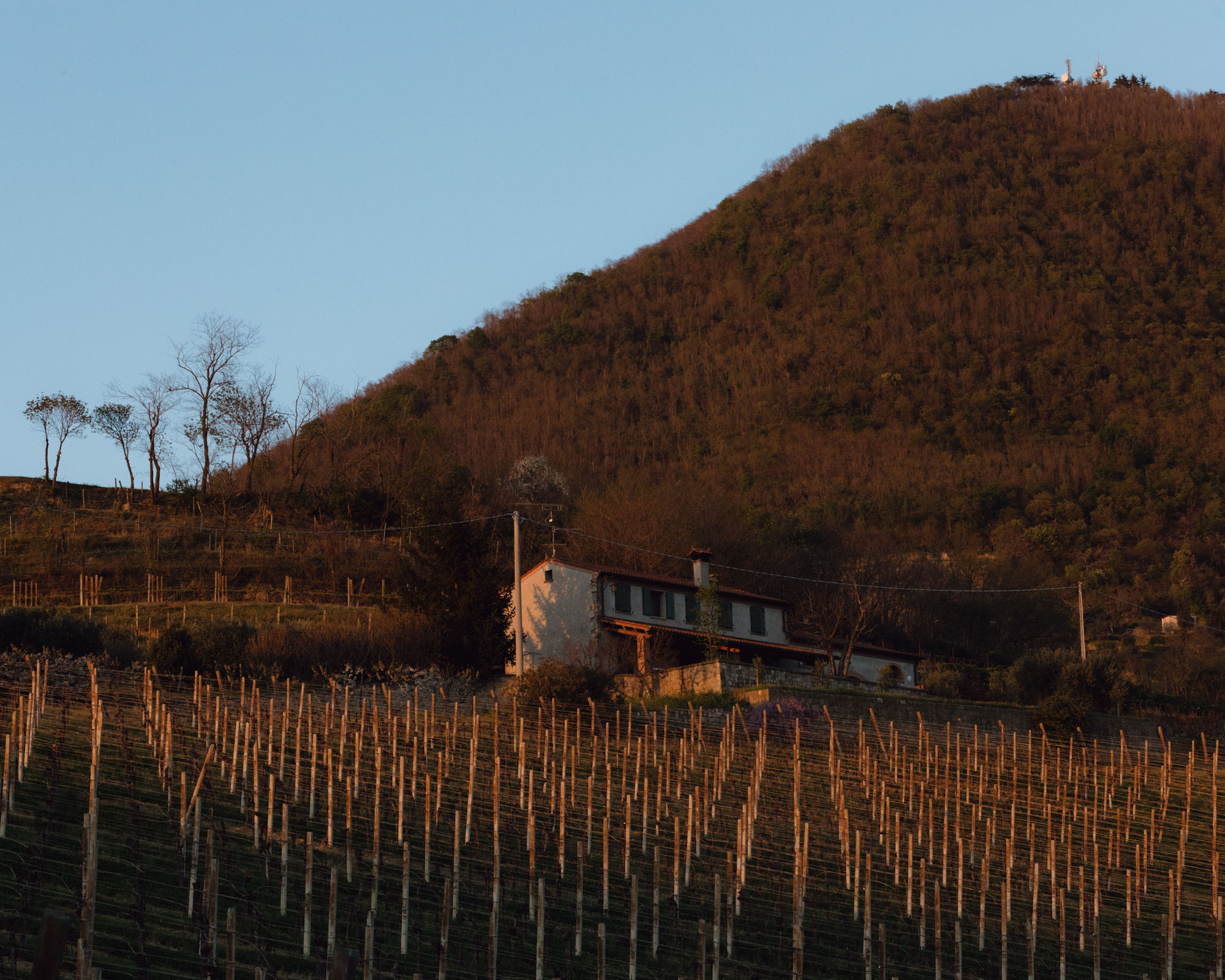 Back in February, Vo' was the first area in Italy to be declared a red zone, together with Lodi and Codogno. For two weeks after the discovery of the first case of COVID-19, nobody was allowed in and out of the town.

Epidemiologists Andrea Crisanti and Stefano Merigliano, who work for the University of Padua, were quick to react. They offered to test all 3,1000 citizens of the town, and 95% of the population agreed to participate in the experiment. Such a thorough investigation of an entire population was unprecedented.

Around 100 were found to be positive and asked to isolate at home. A few weeks later, a second round of testing showed that those people had overcome the disease and the virus had virtually disappeared from the town. Dozens of lives had been saved and, while the rest of the country was struggling to contain the virus, Vo' had virtually become the healthiest place in Italy.

In early May, a third round of testing was performed by Crisanti and Merigliano, with the aid of around sixty volunteers per day, coming from the town and surrounding area. This time, in addition to saliva and nasal swabs, the inhabitants underwent a blood test that will reveal if their immune system has developed antibodies against the virus. This is data that any epidemiologist in the world would want to get their hands on.

In the future, Crisanti's work could help save thousands of lives at a global level. This would not have been possible without the goodwill of the citizens, who also agreed to provide personal data and other sensitive information for the sake of the research. The story of Vo' is one of a community coming together to save itself and help humanity make one step forward.